With today's technology, installing a CCTV system is super easy. There are 2 types of widely use CCTV system, namely IP (internet protocol) and Analog system. For the sake of not confusing everyone, we will only focus on Analog System in this topic.
You will need the following equipment to build a complete CCTV system:
1) Analog Camera
2) DVR (digital video recorder) with hard-disk drive for recording
3) 12V Power Supply or Power adaptor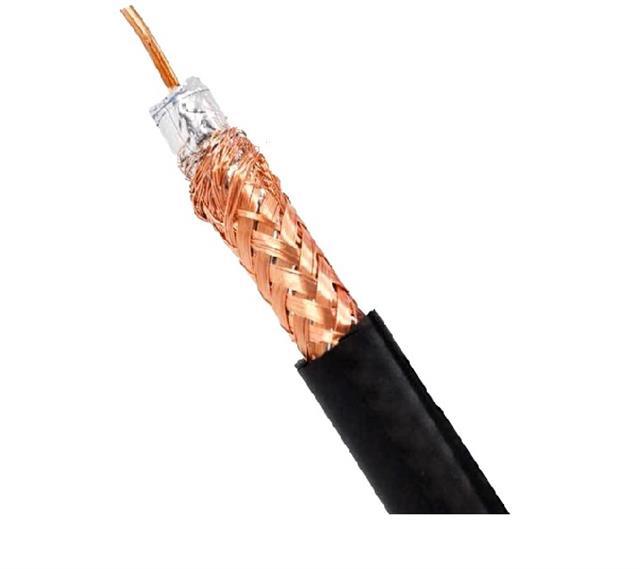 You will also need RG59 Coaxial Cable (see picture to the right) and cat5e network cable to connect the components.
Here are the steps:
1) connect the camera to the DVR via coaxial cable.
2) connect the camera to the power supply.
3) connect the DVR to your internet modem using the cat5e network cable.
Then, just follow the instructions given by the manufacturer in the user manual.
You will need to download CCTV apps into your hand-phone and scan the barcode on your DVR or from your TV screen, depending what brand and model of DVR you purchase. With a few clicks and you can start viewing your CCTV footage on your phone whenever and wherever you are, well… as long as there are internet connection.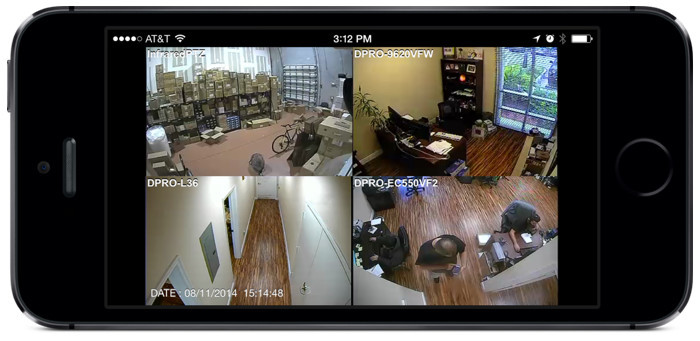 If you any questions regarding this topic, you may contact me via email.