There are many Security Camera in the market that claimed to be wireless. However, most "wireless security camera" still require power line. Although the video signal could be transmitted in the air, it still needs power to operate. Unfortunately, we still need wire to transmit power.
I do not favor installing wireless cameras for 2 reasons:
1) There is no guarantee that you would get a good signal as the distance between the camera and the recorder would play a major role (walls make it worse).
2) They are not truely "wireless". Wiring work (sometimes I prefer to be lazy) still need to be done to power up to the camera.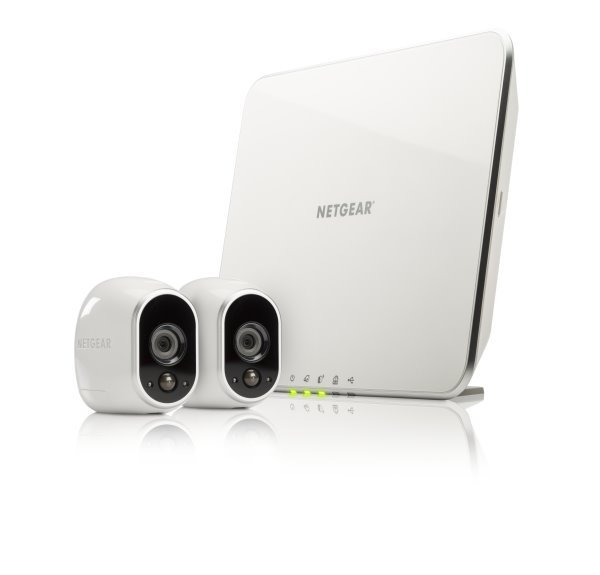 I began searching for the best wireless security camera system few weeks ago as one of my friends kept asking for it. I found this battery powered security camera, Netgear Arlo, which was selling at RM1299 at Harvey Norman in One Mont Kiara (1MK). The product is amazing, so as the price. You can read more about the product at their website, www.arlo.com